Blades Bag Winger
By @blades_mad1889
Updated Thursday, 22nd March 2012
Views: 248
Sheffield United has completed the loan signing of Bolton Wanderers winger Michael O'Halloran.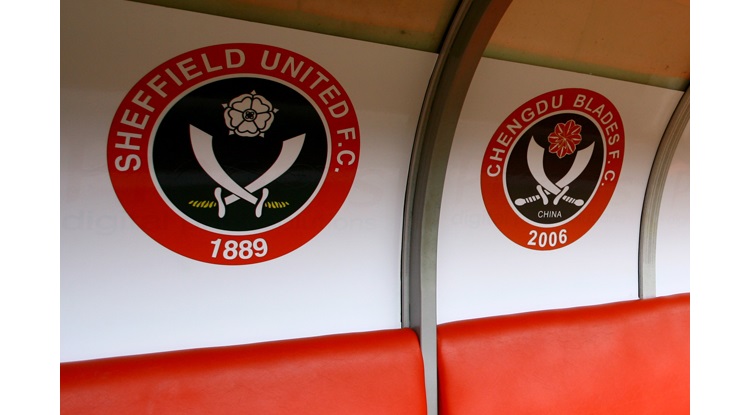 O'Halloran, 21 can play on both flanks has joined the Bramall Lane club on loan until the end of the season and is likely to make his debut next Wednesday at home to Chesterfield.
Elsewhere; former Blades striker Daniel Bogdanovic has joined Nott's County on loan whilst Keith Treacy has joined S6 side Sheffield Wednesday, also on loan.
Interact with us
Sponsored links