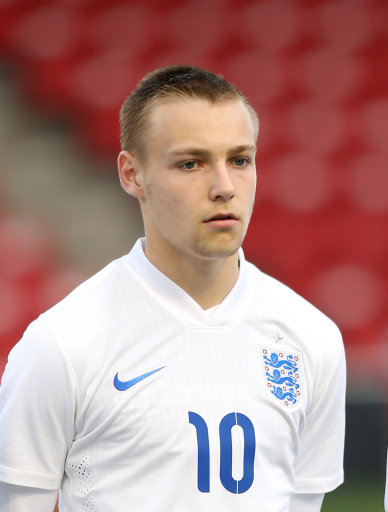 Chapman had been signed last summer by Chris Wilder on a season's long loan from the Premiership side. He put himself in the history books when he netted an hat-trick against Leyton Orient (won 6-0) in the FA Cup.
However he suffered an injury in training prior to the second round tie at Bolton. He returned to the Riverside Stadium for treatment.
He is now close to full fitness and has returned to Bramall Lane to fulfill his loan deal.