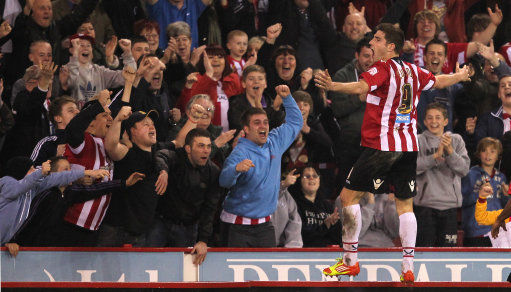 Evans was released from prison last October after serving half of his five year sentence after being found guilty of rape in April 2012, a crime in which he has maintained his innocence and has stated he intended to fight for his appeal.
His case will be heard at the Court of Appeal in London. A date of 22 March has been set - ironically this will be on the day Sheffield United celebrate 126 years as a Football Club.
If successful, Evans will be found innocent and presumably allowed to leave a normal life again.