The play-offs are a long shot for Sheffield United but with one game left and a battling performance against Bristol City left Blackwell remaing confident and hopeful the Blades can make the gateway to the promise land.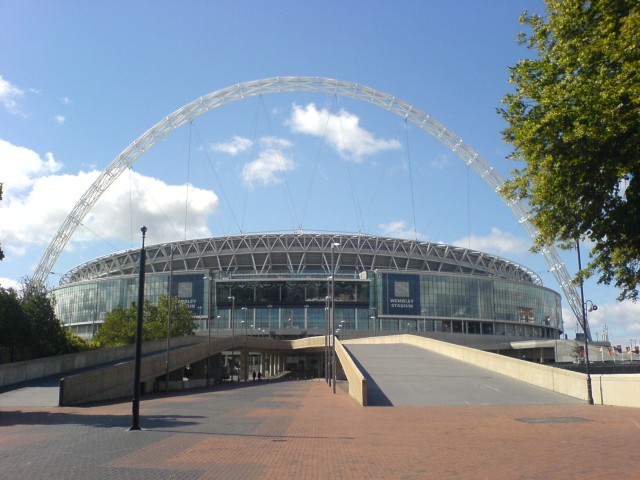 He said:"What a fantastic effort by the boys given all the circumstances surrounding the game in which they have had to show all their character. It was a terrific result, more so because we had to make so many changes to key players during the match. I was a bit dissapointed with the lads in the 1st half, we started slowly and didin't get at it like we know we can.
"There was pressure on both sides and to be fair to Bristol they had a go at us and probably deserved to go ahead. But we got through to the break without making it worse, despite losing Ugo which forced another change, and then regrouped."
On loan Man Utd player Lee Martin picked up another injury in the seven minutes he played as Blackwell explains:"We had another problem then because Lee Martin had to stay off and that changed things again. But whichever players i bring in they- and the team - are showing courage and conviction, whatever cliche' you want to use.
"You only had to look at little Derek Geary at about five foot four challenging Enoch Showunmi at six foot seven, an telling me he wanted to take him on! That's the sort of determination that has enabled us to win games when things might have gone against us, the ability to come through against the odds."
Blackwell who was not born in Sheffield has been sounding a little passionate about Sheffield United in his past interviews as he does the exactly the same here.
"I have been saying for weeks that there is something special about this place (Bramall Lane) at the moment but people are beginning to believe it. It's about the players, the staff and the fans together and i have to say that the crowd were absolutely terrific again. They shouted all afternoon and really drove us home when we needed it."