Sheffield United have released a puzzling statement hours after they filed for a change in ownership with HMRC.
On Thursday morning the club informed Companies House that Saudi chairman Prince Abdullah had ceased to be a person of significant control within the club.
However, in a statement issued shortly after this was flagged up by several journalists, United insisted there had in fact been no change to the ownership situation at all. "Sheffield United has received a number of questions in relation to filings with Companies House that were made today (Thursday 21 May 2020) by the club and its direct parent company, Blades Leisure Limited," a press release on the Blades' website began.
"The club confirms that there has been no change in ownership of the shares in either The Sheffield United Football Club Limited or Blades Leisure Limited. The filings at Companies House were made to allow Companies House to accurately reflect that ownership on the public record and not to disclose any change.
"Accordingly, H.R.H. Prince Abdullah bin Mosa'ad bin Abdulaziz Al Sa'ud remains the ultimate owner and controller of Blades Leisure Limited and its subsidiary, The Sheffield United Football Club Limited.
"The club expects that the public record will be updated by Companies House to reflect the filings referred to above in the coming days."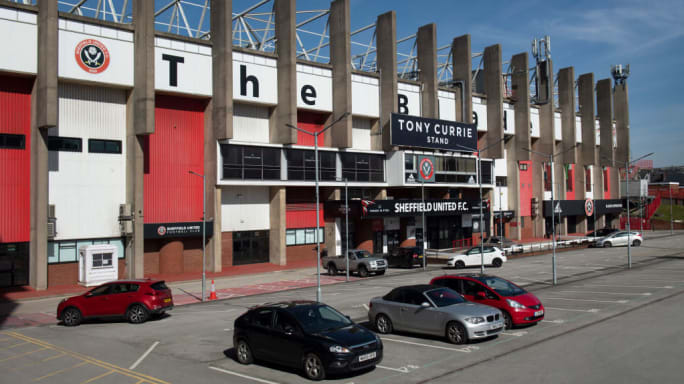 Right then. So just to clarify, despite there being a change in the ownership structure issued to HMRC, there has in fact been no change to the ownership structure. Very simple, very easy. Let's move on.
This is not the first time that the Blades have been scrutinised recently. It has been suggested that a roadblock in the Saudi Arabia Public Investment Fund's takeover of Newcastle United is that the PIF's head, Mohammed bin Salman, is Blades' owner Prince Abdullah's cousin.
The Premier League are likely to view this as a conflict of interest when they come to authorise the Magpies' sale. Of course, this conflict of interest would subside considerably if Abdullah relinquished 'significant control' over Newcastle's top flight rivals.
---
Source :
90min