Striker is Player of the Month
By @blades_mad1889
Updated Tuesday, 8th March 2011
Views: 186
Former Manchester City and Norwich City striker Ched Evans has been voted as Blades-Mad Player of the Month for February after winning the most votes in online polls.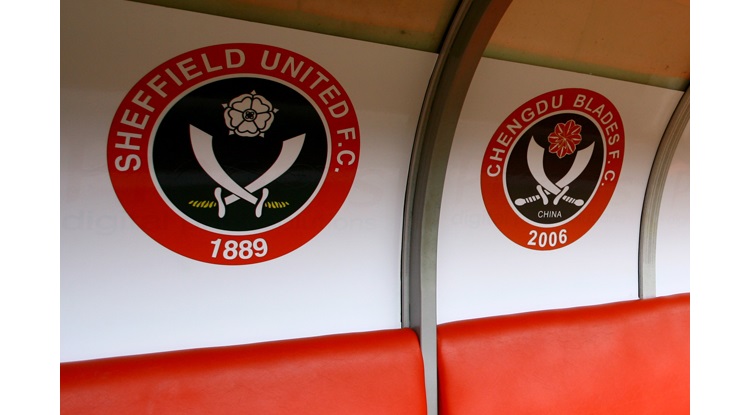 It is the second time this season that the Welsh international striker was voted as fans favourite as he won the majority vote in August 2010.
Fellow striker Daniel Bogdanovic finished as runner-up whilst keeper Steve Simonsen (January's winner) came third.
Previous Winners
August: Ched Evans
September: Nyron Nosworthy
October: Mark Yeates
November: Andy Reid
December: Nryron Nosworthy
January: Steve Simonsen
February: Ched Evans
Interact with us
Sponsored links